From the roundness of childhood to the heart-shape of our 20s, our faces undergo a lot as we age. Our faces begin to square off thanks to gravity thinning our facial tissues, and our skin becomes more relaxed. Pure Beauty Medical Spa, however, can stop age's volume loss with our line of Juvéderm® products and expert injection specialists.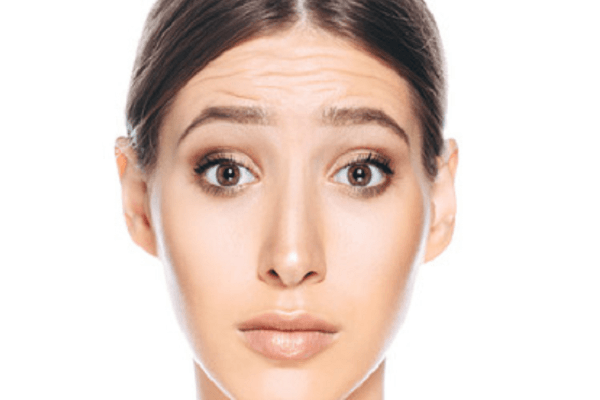 *Individual Results May Vary
How Does Juvéderm® Work?
There's a reason Juvéderm® treatments are the second-most popular cosmetic enhancement treatment behind Botox®: they're the best to fight volume loss and slow the march of age. At Pure Beauty Medical Spa, we have an array of Juvéderm® products to consider.
Juvéderm® fillers are made with hyaluronic acid (HA) molecules of varying sizes, which are linked in a proprietary method that controls the thickness, consistency, and malleability of the gel. Think of it like a net. The fewer and more spread out the links are, the more that net stretches. In-gel form, the consistency is thin, spreadable, and perfect for fixing subtle imperfections. Tighter, closer together links thicken the gel, which becomes more robust is less likely to shift where the artistic eye of Pure Beauty's practitioner doesn't want it.
Which Juvéderm® is Right for You?
With a wide variety of options, there's a Juvéderm® that's right for you.
Juvéderm® Voluma XC says it in the name: volume. For lost volume in the cheeks and beneath the eyes, this gel is precisely engineered to restore cheek plumpness and combat the tired, gaunt look of aging.
Juvéderm® Ultra Plus XC is designed for mid-facial volume loss. Its medium consistency is perfect for more-than-subtle but less-than-robust flaw correction. This filler targets moderate nasolabial folds and wrinkles around the mouth and beneath the eyes and fights gravity's downward pull.
Juvéderm® Ultra XC restores volume in the mouth and lips. Consistently precise, this filler can add volume to lips thinned by age or genetics, and prevent the deepening of mild to moderate parentheses or marionette lines around the mouth.
Juvéderm® Vollure treats moderate to severe facial folds, like the parentheses or marionette lines around the mouth, and can be injected a little more deeply than Juvederm® Ultra Plus XC for a different treatment approach.
Juvederm Consultations Available
Request A Consultation
Am I a Good Candidate for Juvéderm®?
Most patients are suited for Juvéderm® treatments, though some with severe allergic histories may not be ideal. You shouldn't have Juvederm treatments if you have a visit to the dentist scheduled. You don't want to risk your fillers being misplaced during the dental procedure.
What Can I Expect From Juvéderm®?
Most Juvéderm® fillers last around 12 months before you need another treatment. Some of them, like Vollure, have greater longevity, closer to 18-24 months. Your treatment plan will provide a better idea of how long your regimen will last and what your specific filler's properties are. Pure Beauty Medical Spa's suite of Juvéderm® products allows us to customize and refine your treatment for personalized and natural results you'll love.
Your choice of Juvéderm® practitioner is just as important as the specific Juvéderm® product. You want a board-certified cosmetic surgeon like Dr. Charles J. Sarosy overseeing your treatment, Your provider should have in-depth facial anatomy knowledge, artistic skill, and plenty of experience in the art of Juvéderm® treatments. In short, you want Pure Beauty Medical Spa.
"Pure Beauty has the best service, so friendly. The nurses do an awesome job…I have so much trust in the staff and products…been going for years now…." *
LS,

Happy Patient
VIEW MORE PATIENT REVIEWS
Take the Next Step
Interested in learning about Juvéderm® treatments? Schedule your consultation with Pure Beauty Skin Care & Medical Spa today by calling one of our two locations in Rancho Santa Margarita (949) 326-9009, or Newport Beach (949) 236-6001.