Ready to reverse signs of aging with Sculptra injections?
This FDA-approved treatment uses poly-L-lactic acid (PLLA) to add volume to tissues that have experienced a breakdown in collagen production. From nasolabial folds to thinning skin around the hands, Sculptra can help turn back the clock on your appearance.
Interested in learning more about this treatment, including how much Sculptra costs? Read on to find out!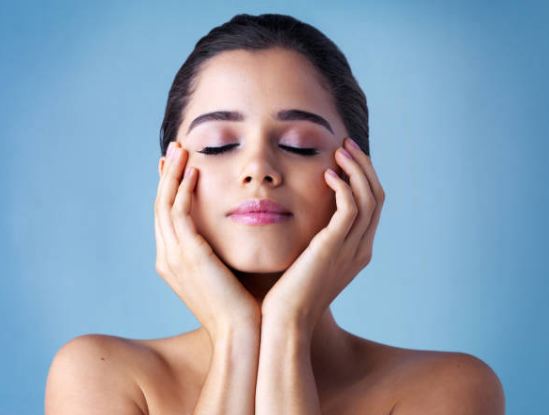 *Individual Results May Vary
Average Cost of a Sculptra Treatment
According to Healthline.com, the average cost of a vial of Sculptra comes to about $923. This data was collected in 2016, so you may find that the average cost has gone up in the years since.
The total cost of your Sculptra treatment may be influenced by the following:
The total number of vials needed to achieve your results
The experience and expertise of your Sculptra provider
The location of your Sculptra provider
If your Sculptra provider is offering any deals or discounts
Sculptra is not generally covered by health insurance.
The best way to learn how much your Sculptra treatment may cost is to schedule a consultation with an experienced Sculptra provider. He or she will examine your skin, talk to you about your expectations, and provide a treatment recommendation (along with a finalized cost).
Sculptra Consultations Available
What Can Sculptra Be Used to Treat?
Sculptra can be used to treat a variety of issues, especially those related to volume loss. Sculptra works to replace lost collagen, while encouraging accelerated production for a younger-looking appearance.
Sculptra can also be used to add volume to non-facial areas like the buttocks.
You're a good candidate for a Sculptra injection if you've noticed moderate volume loss in common treatment areas like the face, hands, and buttocks.
"Highly recommend Pure Beauty Skin Care and Medical Spa, Newport Beach. The place is absolutely gorgeous, clean, and everyone there is very friendly and helpful. I couldn't be happier with the results. They will absolutely see me again." *
DH, Happy PatientVIEW MORE PATIENT REVIEWS
Take the Next Step
Interested in learning more about Sculptra treatments, including how much yours may cost?
Schedule your consultation with Pure Beauty Skin Care & Medical Spa today by calling one of our two locations in Rancho Santa Margarita (949) 326-9009, or Newport Beach (949) 236-6001.