Keeping age at bay is one of the most frequent goals our patients have at Pure Beauty Medical Spa. For some, dermal filler treatments are appealing because they're not permanent. For others, dermal fillers postpone the need for a more comprehensive treatment, like a facelift, for months or even years. For all our dermal filler patients, how long their treatment will last is one of the most frequently asked questions.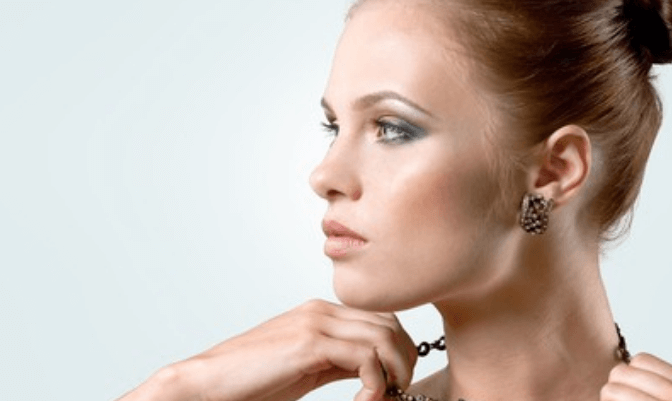 How Do Dermal Fillers Work?
At Pure Beauty, we provide our patients with an array of dermal filler options to treat a variety of aging concerns. We carry Juvéderm® and Restylane® Lyft fillers and each type creates specific benefits for our patients. Both lines of fillers are made with hyaluronic acid (HA) molecules, a sugar the body naturally produces to provide nutrients and hydration to the skin. These HA molecules are then configured based on the size of the molecules and the number of links between them to precisely control the gels' thicknesses, consistencies, and spreadability. Juvéderm® Ultra XC and Ultra Plus XC are ideal for correcting moderate to severe facial folds and deeper lines and wrinkles. Juvéderm® Voluma XC, Vollure XC, and Volbella XC uniquely target age-related mid-facial volume loss, volume loss in the lips, fine lines and wrinkles, and deeper folds and wrinkles as appropriate for each patient's needs.
Restylane® Lyft contains proprietary technology in how the HA molecules are configured to provide longer-lasting lift, volume, and line and wrinkle correction on the face, hands, and even the buttocks. It's not just our faces that suffer the effects of gravity over time, and if you're concerned about the backs of your hands or the volume of your backside giving away your age more than wrinkles on your face, Restylane® Lyft combats the breakdown of fat in key areas due to aging.
Am I a Good Candidate?
Because our bodies produce hyaluronic acid, the chances of a negative reaction to either Juvéderm® or Restylane® fillers are minimized, so most patients are candidates for dermal fillers. However, some patients may be better served with a different procedure, so a comprehensive consultation with Dr. Sarosy can determine your best course of action.
Dermal Filler Consultations Available
Request A Consultation
What Are Dermal Filler Treatments Like?
The beauty in dermal fillers is how quickly you see results. After an appointment that lasts less than an hour, you'll leave Pure Beauty Medical Spa with visible results that will take about a week to fully settle. There's no downtime, and any redness or injection site tenderness will resolve in a few hours. The skilled injection specialists on the Pure Beauty Medical Spa team are true artists, as evidenced by being a Top 250 Provider for Allergan, Juvéderm's® manufacturer.
How Long Do Dermal Fillers Last?
Your dermal filler's longevity depends on the specific option you've chosen. Juvéderm® Ultra XC lasts up to a year while Juvéderm® Ultra Plus XC and Volbella XC can stretch beyond a year. Juvéderm® Vollure XC may last up to 18 months, and Juvéderm® Voluma reaches to the 2-year mark. Restylane® Lyft averages an 18 months lifespan.
Dr. Charles J. Sarosy's passion for patients combined with surgical excellence and keen artistry has earned Pure Beauty Medical Spa a stellar reputation in the Rancho Santa Margarita and Newport Beach areas. It's not what we treat but how we treat it.
I have been going to this place for a couple of years now. I can tell you their customer service is great! Their aestheticians are very knowledgeable and professional! I highly recommend them
MZ,

Happy Patient
VIEW MORE PATIENT REVIEWS
Take the Next Step
Interested in learning about dermal fillers? Schedule your consultation with Pure Beauty Skin Care & Medical Spa today by calling one of our two locations in Rancho Santa Margarita (949) 326-9009, or Newport Beach (949) 236-6001.